The MC Spotlight is an official e-publication of the Maritime Conference of the Seventh-day Adventist Church Inc.
MC Spotlight
From this small beginning it was shown to me to be like streams of light that went clear round the world. EGW, LS 125
Campmeeting 2022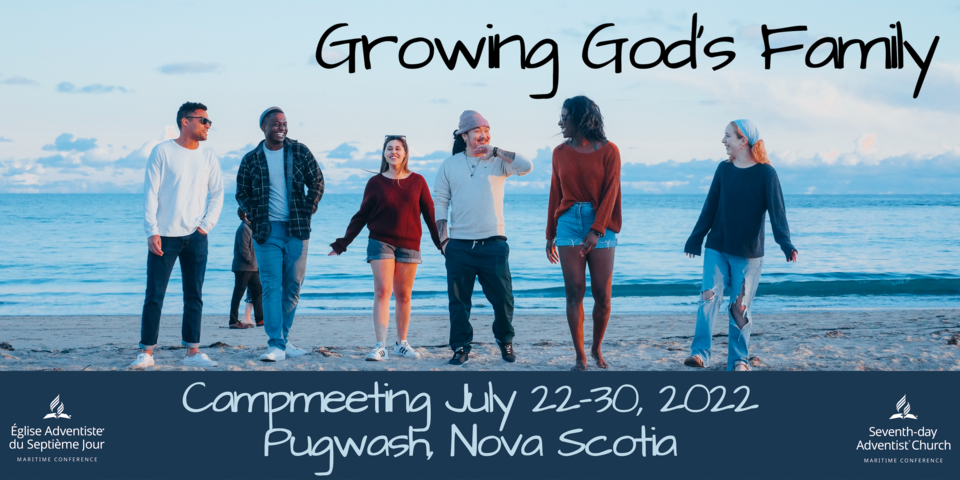 In-person Campmeeting
We will be distributing campmeeting registration packets electronically this year to expedite the process. If you do not have access to email, or if we do not have your current email, please call our office (506-857-8722) and update your information with Jullie. Thank you for your patience as we prayerfully continue to move forward in our campmeeting preparations.

Order your Food & Pick up at Campmeeting
Download forms on our website HERE.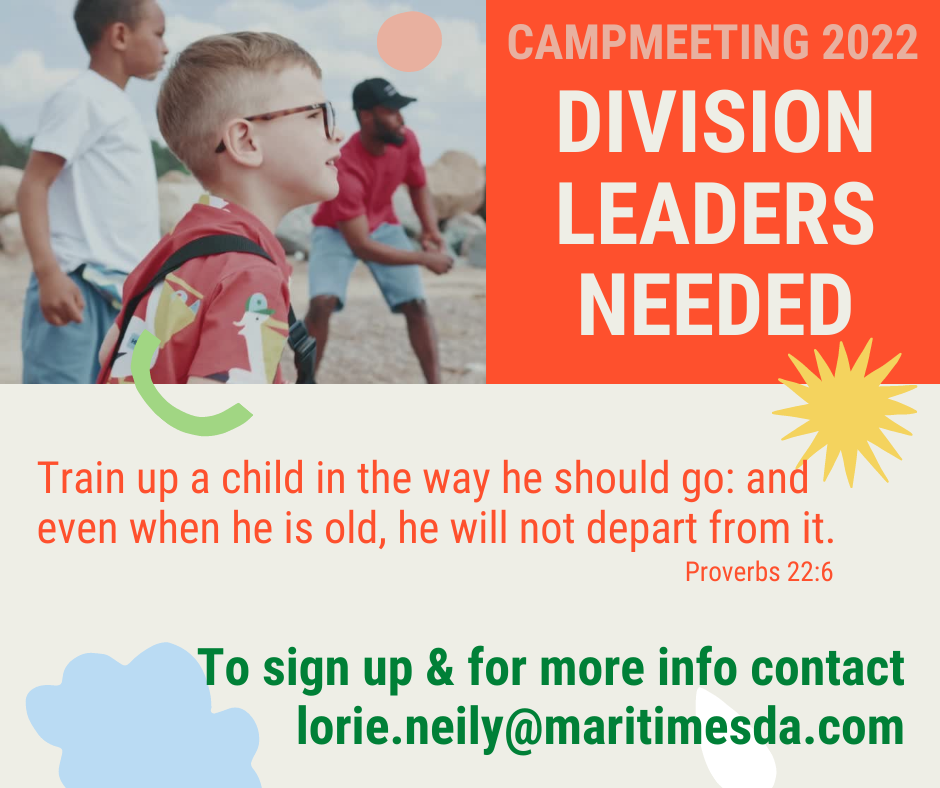 Summer Camp 2022 - NEW DATES!
If you are interested in working at summer camp, even if you 
can only volunteer for a week or two, please send an email to sean.todd@maritimesda.com. We are especially in need of waterfront and horsemanship staff. We look forward to seeing you all at Pugwash this summer. 
- Summer Camp Directors
NEW DATES!
Blind Camp: June 26-July 1
Junior Camp: July 4 -10 (ages 8-12)
Teen camp: July 11 - 17 (ages 12-16)
Horsemanship Camp: August 1-7 (ages 12-16)
Sports Camp: August 1-7 (ages 12-16)
 WaterSki Camp: August 1-7 (ages 12-16)
Register on our website: https://www.camppugwash.com
Pastoral Farewell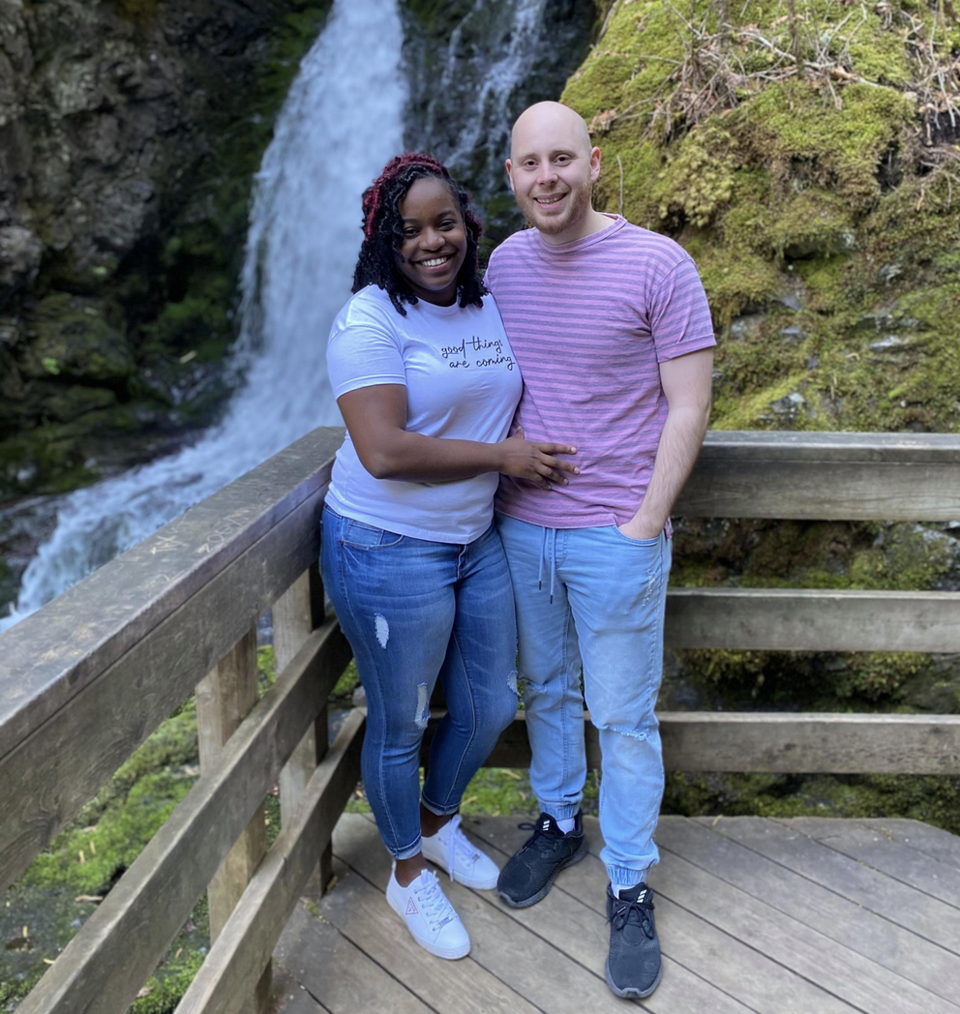 We want to thank Pastor Zlatan and Jhaniel for their active and passionate ministry in the Maritime Conference. We pray that as they settle into their new district in the Alberta Conference, that the Lord will bless them abundantly and may the Lord give them the desires of their hearts and make their plans succeed (Psalm 20:4). Please join us in praying for this pastoral family as they continue their journey in faithfully serving our Lord. We will miss them but wish them all the best!
Pugwash Workbee
Click on image above to watch the video. 
Visit our website to register to help.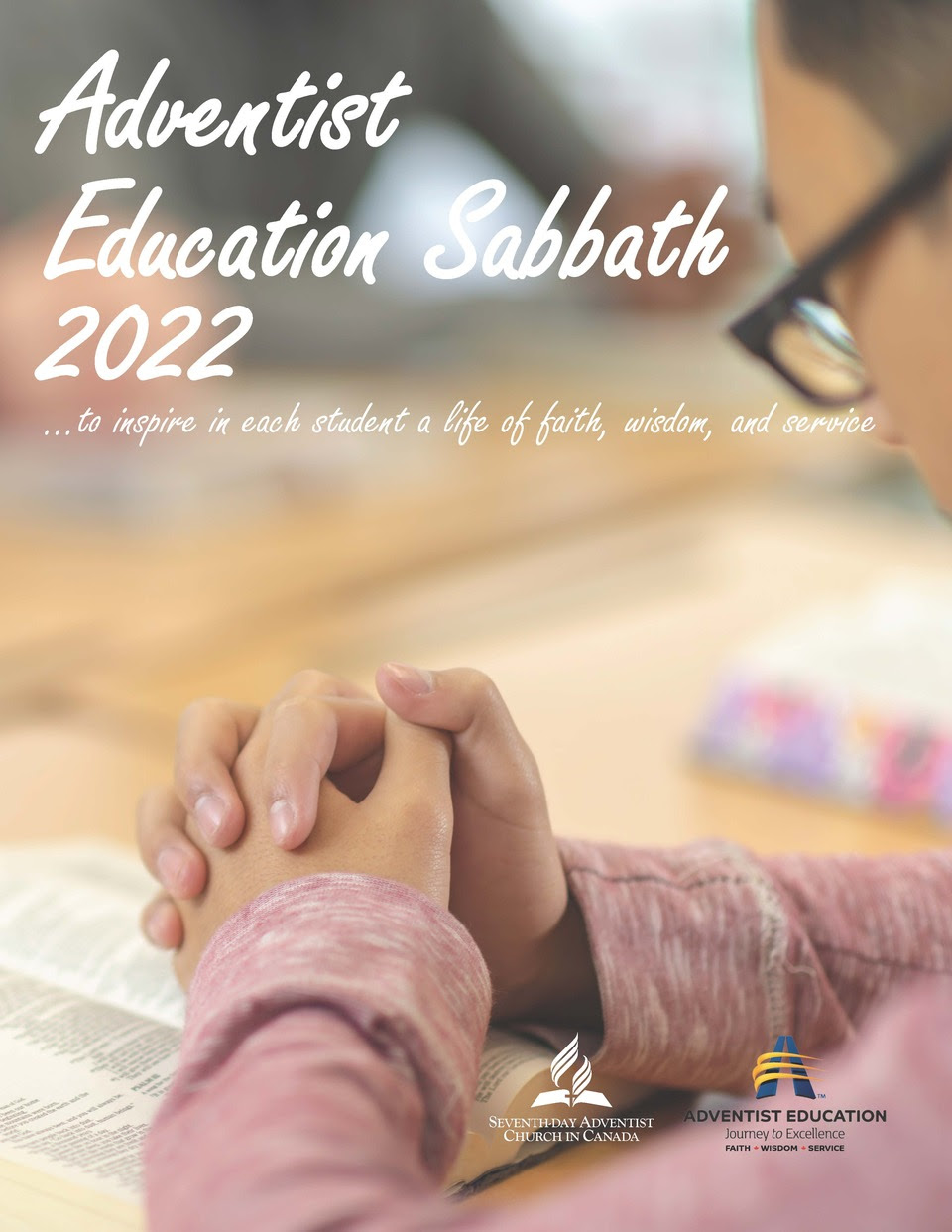 Sandy Lake Academy Education Sabbath
Sandy Lake Academy will be hosting a district Sabbath on April 23, 2022, which will double as the NAD Adventist Education Sabbath. There will be Sabbath 
Schools, music by Sandy Lake Academy students, parent and student testimonies, a special Adventist Education sermon, potluck, and recreational and 
spiritual fellowship opportunities throughout the afternoon and evening.
The program begins at 9:30 AM. The event will also be live-streamed for 
those unable to attend for any reason. More information will be 
communicated closer to the event date.  
To learn more about Sandy Lake Academy click HERE.
Visit https://www.adra.ca/aboutus/careers/ for more information.
Like and Follow us on Social Media
Maritime Conference Communications