2023 Focus: Sowing Seeds for Heaven

Happening this Sunday!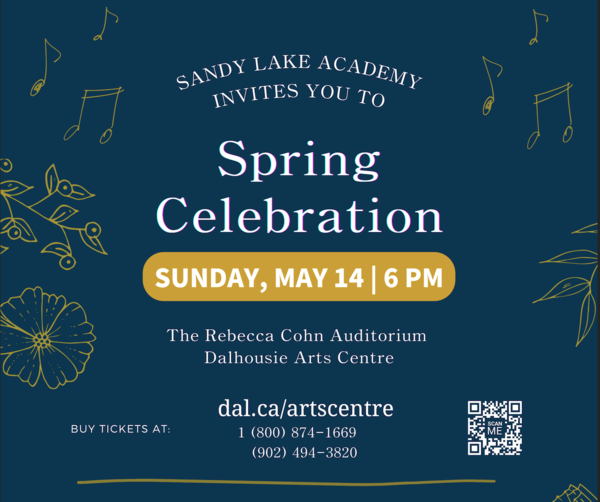 May 19-21 Weekend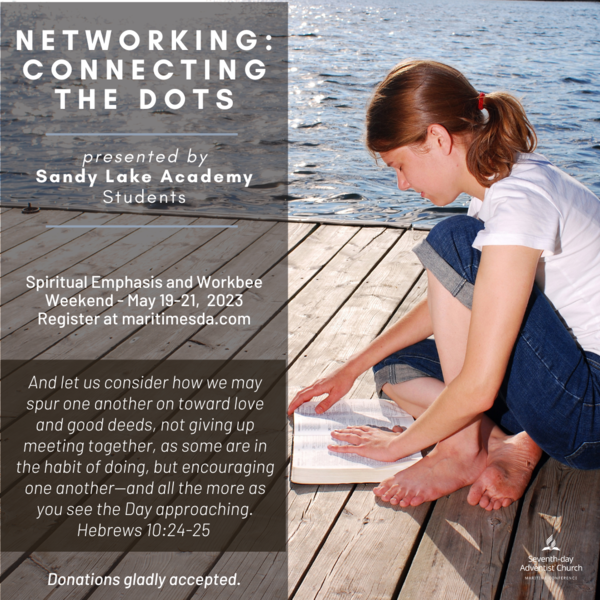 Pathfinder & Adventurer Camporee
June 2-4, 2023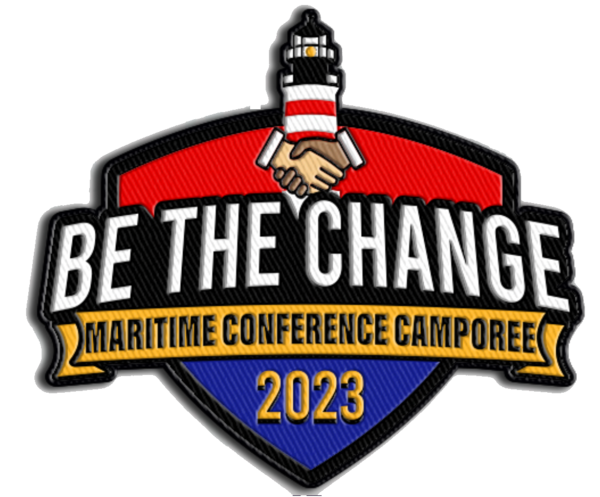 Our theme is Be The Change.  It is to encourage the Pathfinders and Adventurers to show Gods love by changing the way teenagers and youth think about God.  By being a positive example, we are able to change people's lives and show Gods love.

We solicit your prayers for all our clubs as they serve their local churches and communities and prepare for the Conference Camporee. Please plan to come and support our Clubs on Tag Day which will be held on Sunday, July 23 at Camp Meeting. More information to follow.
It Is Written Canada is looking ...
It is Written is looking for a couple of amazing stories of how God has done incredible things in your life or in the life of someone you know. Please submit your story to david.miller@maritimesda.com. All submissions will be reviewed by It Is Written and selected stories will be notified and contacted by It Is Written staff.

DATE
May 15
May 19-21
June 2-4
June 9-11
June 18
Sept 1-21

 

EVENT
Camp Season Opens
Spiritual Emph/Workbee
Conference Camporee
Disconnect to Connect
Summer Camp Season
Daniel Fast

 

CONTACT
Conference Office
Conference Office
Brenda
Erna or Catherine
Sean
Catherine
To find all our scheduled events for the year, please refer to our Official Maritime Conference Calendar on our website.
Like and Follow Us