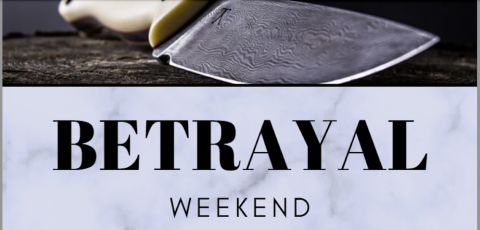 ​
May 20-22 Weekend
Pastor Frank Unger will be leading out in a weekend of examining the betrayal of Peter, Judas, and Jesus. This event is being held at Camp Pugwash. There is no charge for the weekend. Freewill donations are accepted.

 

 

Registration is now closed.
 
To register for the Workbee and share more details to where you would like to help, please click here or call Melissa at 506-233-5458.